Copyright is an attitude ! MP3 is a lifestyle !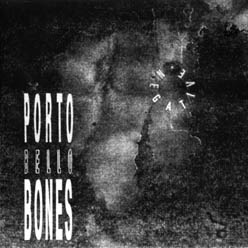 Le premier 45t du groupe !!!
The first "split 7" of PBB recorded by Fred Norguet (Burning heads - Seven hate - Sleeppers - Free Tibet & many, many others !!!

Recorded live in an old farm near Tours, in october 1992.


" Portobello Bones "

03 - Negative

Listen

here

(stereo 44hz)

04 - Alice

Listen

here

(stereo 44hz)
Les Bones : Tabuy JC [guitare] - Metay fabrice ( basse) - Fahy Lionel ( guitare chant ) - Leprêtre Franck ( batterie )