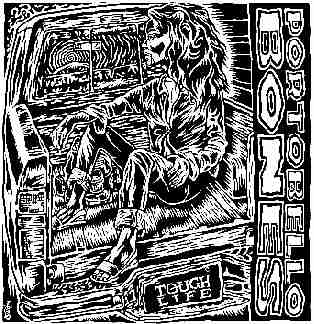 This album was recorded at "Black Box studio" by Jacques Garnavault & Peter Diemel. It was released in vinyl & CD
All the lyrics have been written by women who did allow us to sing their words .
The song " Dad my teacher " has been remixed by Fred Norguet & Hervé ( Hint/Fragile ).
These remixes are available on the 'album " Portobello Amigos " . . .